Doc Hollandaise
Our Saskatoon restaurant, Doc Hollandaise, is a place where everyone feels comfortable whether you're in a suit or blue jeans, on your own or with friends and family. Doc Hollandaise offers a contemporary, casual dining experience. You'll find your favorite meals, friendly service and a relaxing atmosphere that will have you coming back again and again. Enjoy breakfast, lunch and dinner in our Saskatoon restaurant daily.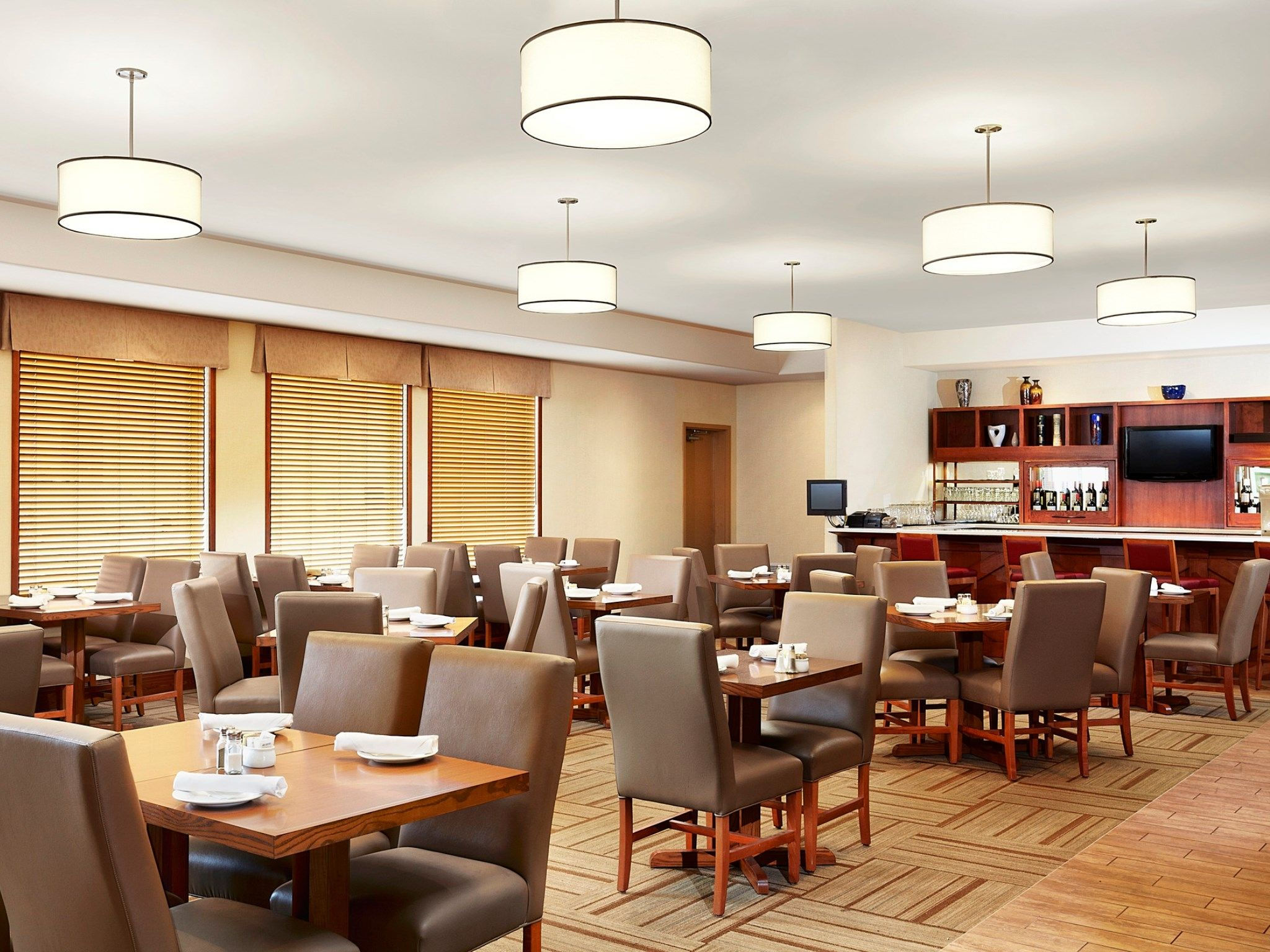 Hours
Restaurant Hours:
Daily 6 AM - 10 PM, Holiday hours may vary
Lounge Hours:
Monday - Friday 11:30 AM - 11 PM
Saturday Noon - 11 PM
Sunday Noon - 10 PM
Kitchen is open until 10 PM
Room Service
Enjoy our delicious restaurant fare from the privacy and comfort of your room. The room service menu offers the best from our kitchen and serves it to you fresh, hot, and in no time at all.