Four Points Best Brews Program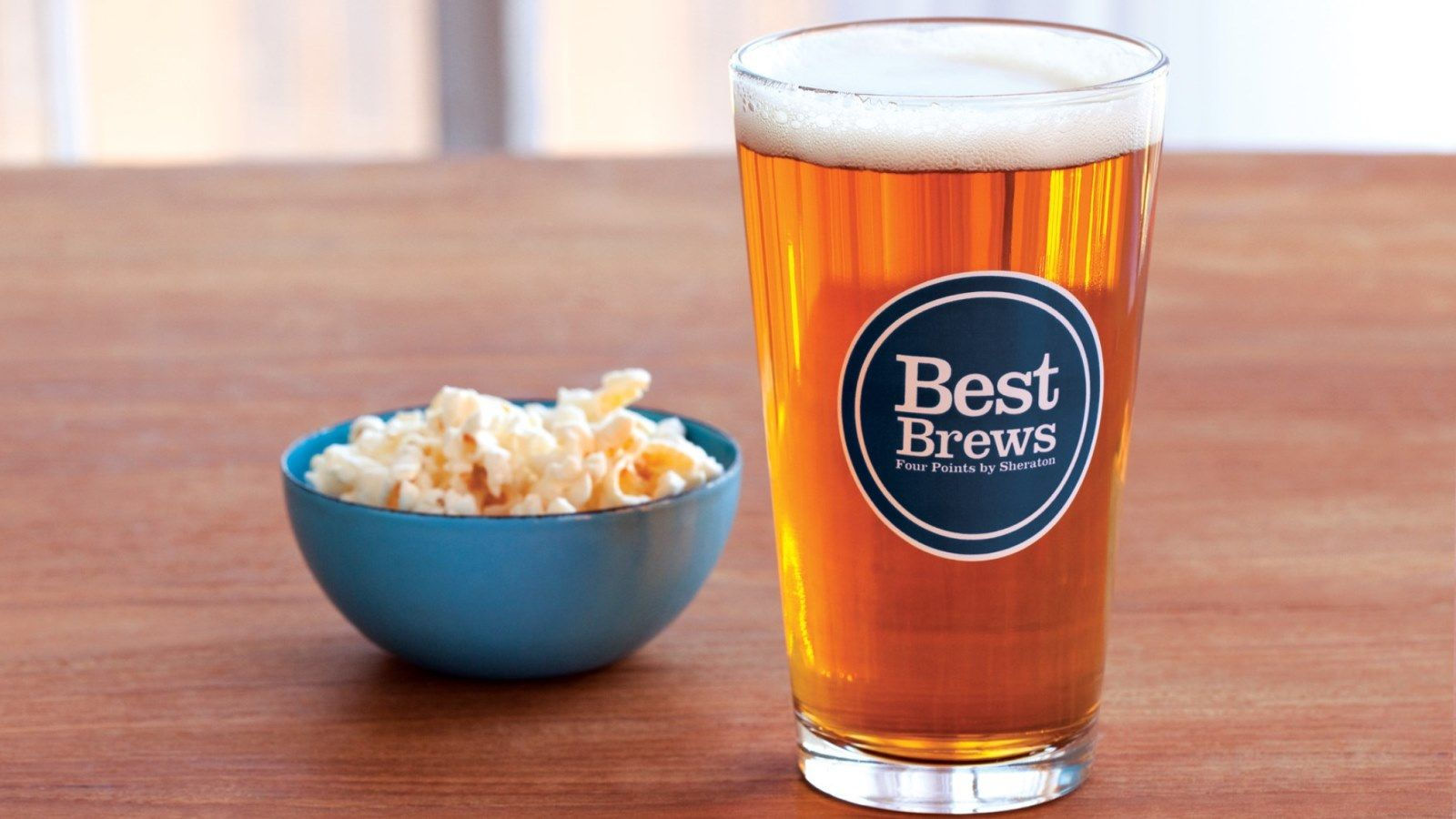 Kick back and relax after a long day on the road with a great craft beer. Our Best BrewsTM program features unique offerings, some locally sourced, all straight from the tap at Four Points. Each season the Best Brews program is enhanced with seasonal offerings, like Summer Ales, Oktoberfest & Winter Ales. So, taste your way through your travels and savor a collection of beer experiences to take home with you after your time on the road. Cheers!
Best Brews & BBQ in Saskatoon
Four Points Saskatoon is proud to offer the Original 16 by Great Western Brewery Company in Saskatoon, Saskatchewan as our Best Brew™.
Join us every Wednesday from 5:30 - 7 PM in our Doc Hollandaise Grill and Lounge to give our featured brew and appetizer a try. Cheers!
Best Brews Offer
Here's an exclusive offer for all of you beer lovers. Tap into great rates and delicious brews only available at Four Points Saskatoon. Say cheers to great rates and two local craft brews daily. Plus, take advantage of free Internet access and bottled water in your guest room.
Offer is valid for Thursday - Sunday arrivals only. Book online or call 866-716-8133 and mention rate plan FPBRWPKG.